Tired of Slow Business Internet
Speeds and Downtime?
Switch to a built-for-business fiber network today.
Fantastic October Deals
LOGIX is offering great deals to help your business connect, grow and save
Up to 4 Months of Free Service
The more services you order from LOGIX, the more you save with up to 4 months of free service
Double your Bandwidth
Get 1 GB LOGIX Business Internet for the price of 500 MB
Product Packages
Get different package combinations of LOGIX Business Internet, SD-WAN Secure or Business Voice Cloud for big savings
Offer(s) available through October 31, 2021. Contract term conditions apply per offer, new customers or current customers who buy a new billing product only. To be eligible for the free months, all products must be part of the same order. Free months to be awarded by using mail-in coupons. Additional terms and conditions may apply. Speak to a LOGIX sales representative for more details.
Don't settle for poor business service from big national providers or residential cable companies.
Switch to LOGIX to
5 Reasons Why You Need a Built for Business Fiber Network for Your Company
As a business leader, you're always looking at the bottom line and trying to control every single cost. However, you can't sacrifice quality or reliability, especially when it comes to your internet service. Download your complimentary executive report to learn why national cable providers won't cut it for your business.
LOGIX is Different
Exceptional Service from Local LOGIX Employees
Best-in-Class Network Reliability
Internet Speeds up to 10 Gigs
Fast Response Times and Flexible Options
Preferred Business Internet
and Phone Packages
What Customers Say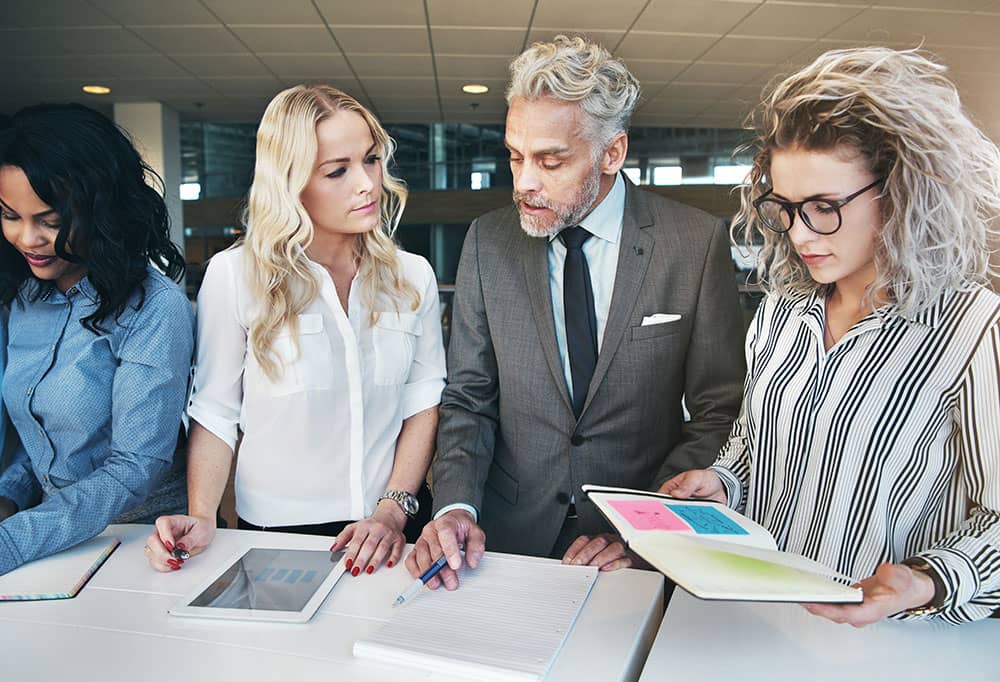 Matt M.
LOGIX has been very responsive to any issues I've had. Great customer service!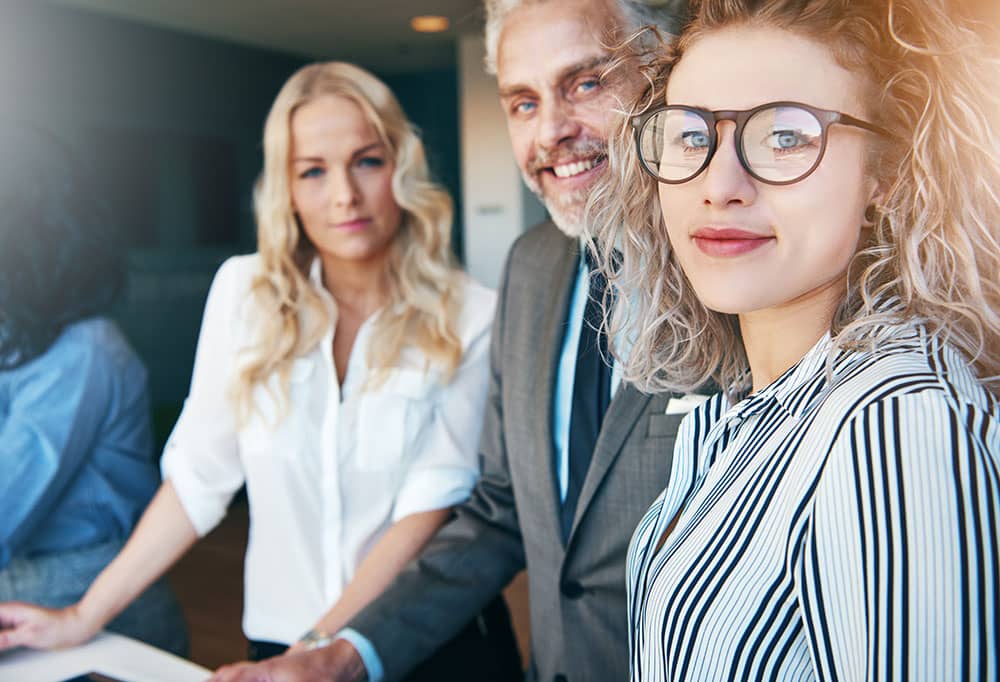 Jeremiah N.
Positive Experience?! More like Outstanding Experience!!! If anyone wants top notch service along with an amazing team to work with LOGIX is the way to go!!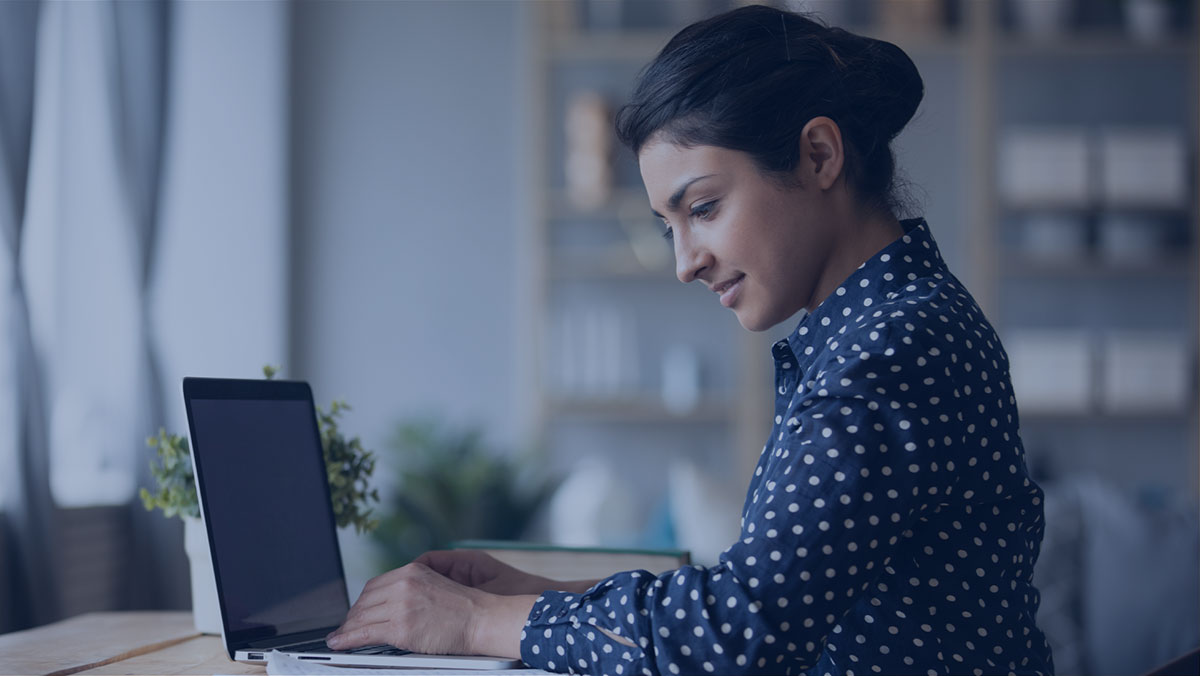 Phyllis T.
Logix maintained and exhibited a high level of professionalism and patience, while working with us toward finding an alternate solution. We were very impressed with their timely response to our needs. It is a huge benefit to have a vendor that you can contact 24x7 and speak with a knowledgeable person.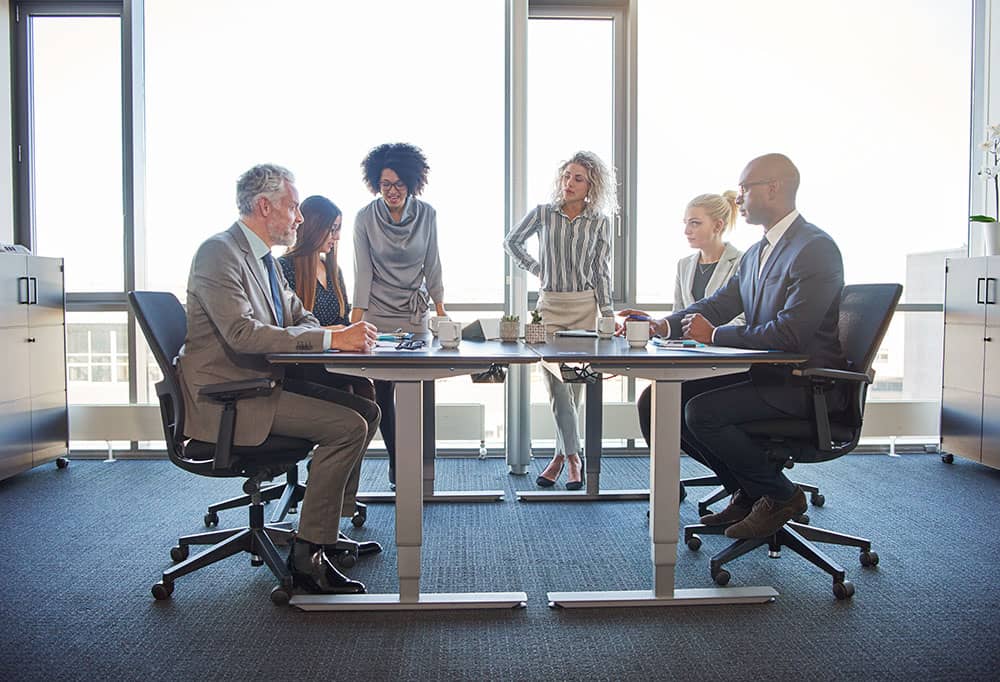 Dana G.
My experience with LOGIX was hands down the most professional and efficient of any service provider I have used. I couldn't be more happy with their service. LOGIX will be my chosen provider for all of my commercial office buildings. Their attention to detail and service will exceed your expectations.
10,000
Demanding Business Customers


3,000
Enterprise Buildings

105
Data Centers Connected by LOGIX
What Customers Say
Sign up for LOGIX Fiber Updates.