Cloud Connect
Deliver Reliable Connectivity to Major Cloud Service Providers
LOGIX Cloud Connect Service provides private, direct and secure access to leading cloud service providers.
Easily Connect with Cloud Service Providers
AWS, Azure, Google and More
LOGIX Cloud Connect service delivers private, secure and reliable network connections to leading cloud service providers, including:
Amazon Web Services
Microsoft Azure
Oracle Cloud
Google Cloud Platform
Additional cloud service providers also available
Get ultra-fast, low-latency, private, secure and scalable connections to your applications in the cloud to support the productivity and growth of your business.
Specifications

Benefits
LOGIX Texas Cloud Connect Quick Facts

Full Range of Available Speeds to Align with Cloud Service Provider Offerings

Private and Secure Network Connections Direct to Cloud Service Providers

Network Service-Level Standards that Ensure Low-Latency, High-Availability Data Delivery
Don't Lose Access to Your Cloud-Based Resources
Choose LOGIX Cloud Connect to
Avoid
a slow, unreliable network
Avoid
poor customer service
It is Easy to Switch
1

2

Receive a Fast Installation
3

2021 Cloud Connection Guide: Optimize Your Cloud Connectivity
With the rise of distributed workforces, mobility, network virtualization, and IoT, now is the time for companies to modernize and future-proof their IT infrastructure with smarter hybrid cloud and multicloud connectivity platforms.

LOGIX is Different

Dedicated Connectivity
Ensures Consistent, Predicable Network Performance

Reliable
Exceptional 24/7 Year-Round Texas-Based Customer Support and Network Operations Center Monitoring

High Availability
Multiple Fiber Rings in Major Texas Markets Providing 99.999% Availability
What Customers Say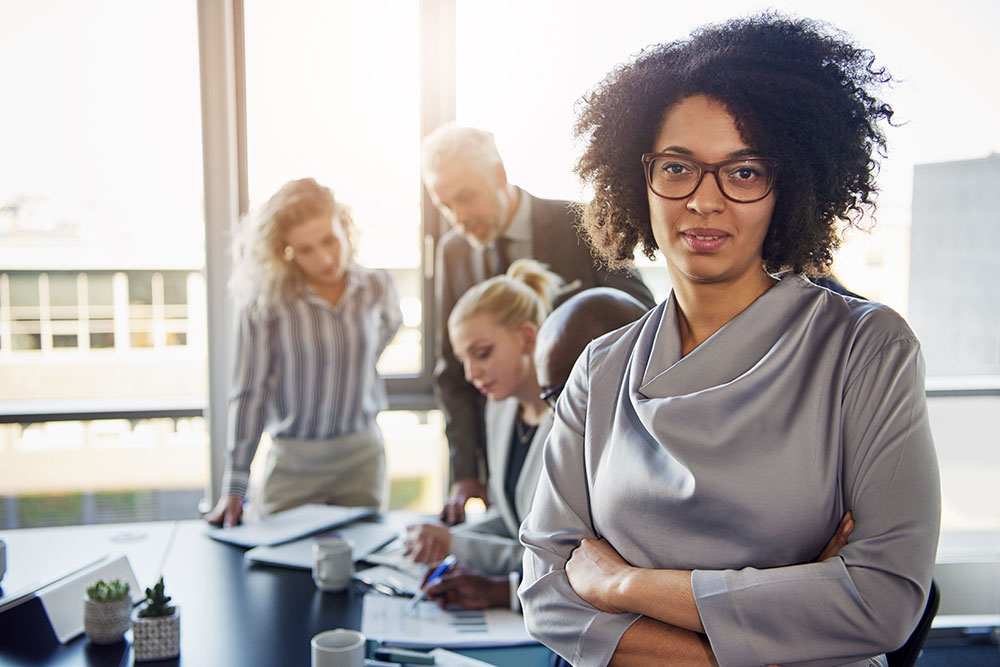 Monica G.
LOGIX service is great and their customer support team is very quick to respond.
Keefe A.
I have found the LOGIX customer service team to be very responsive when it comes to a variety of queries: from questions on contract durations, addition of new services, and performing moves to upgrade of services. I can always count on the customer team to provide solutions that fit our needs.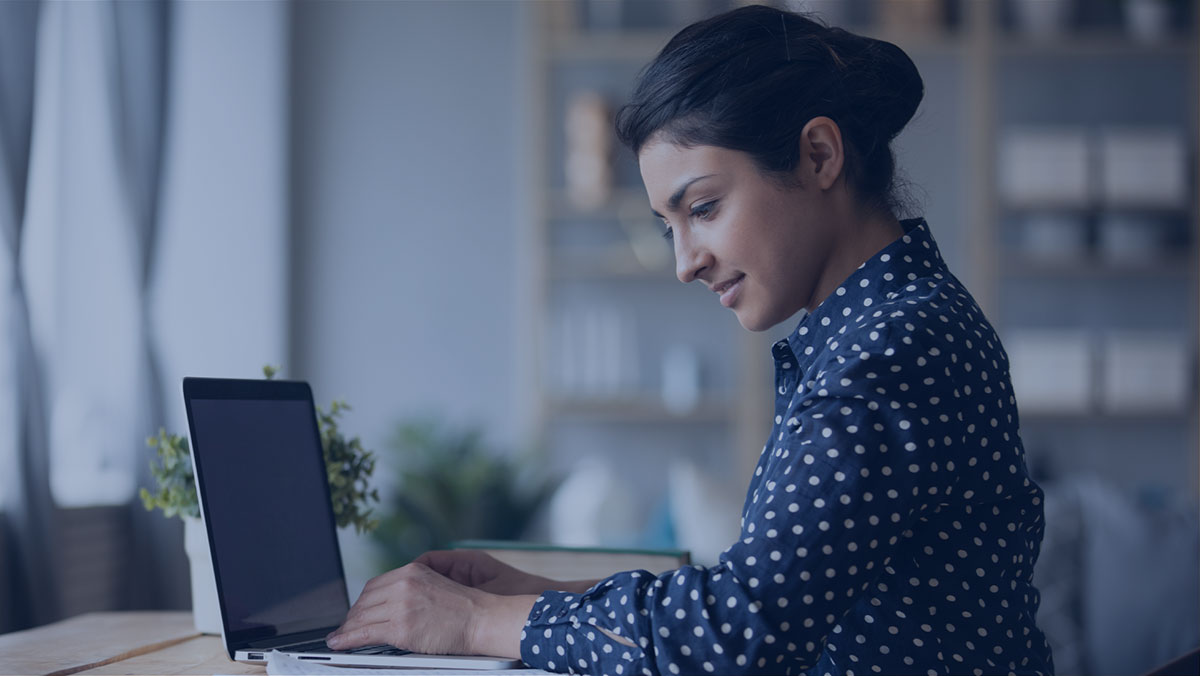 Phyllis T.
Logix maintained and exhibited a high level of professionalism and patience while working with us toward finding an alternate solution. We were very impressed with their timely response to our needs. It is a huge benefit to have a vendor that you can contact 24×7 and speak with a knowledgeable person.
C. T.
Every time I call LOGIX Fiber Networks and talk to a representative I get the issue resolved. They are very knowledgeable of their system and customer service is always ready to assist in any way they can.


10,000
Demanding Business Customers




3,000
Enterprise Buildings


80+
Third-Party Data Centers Connected by LOGIX
Want to stay in the loop?
Sign up for LOGIX Fiber updates.