WHOLESALE WIRELESS BACKHAUL
Need a fiber backhaul solution specifically engineered to support mobile network operators?
LOGIX's Wireless Backhaul service provides a flexible approach to addressing the backhaul, front-haul or mid-haul requirements of wireless service providers.
Engineered to support the rigid requirements of 5G, LOGIX's high-capacity network can support any use case requiring the transport of wireless traffic.
Extend the reach of your network with LOGIX Wireless Backhaul
Mobile connectivity has unique requirements. LOGIX understands those requirements and can leverage its existing metro and long-haul fiber networks to meet those unique demands.
Extending connectivity to new and existing cell sites with LOGIX's low latency, high-capacity fiber network ensures end-to-end system performance and delivery of wireless traffic.
Specifications

Benefits
What Customers Say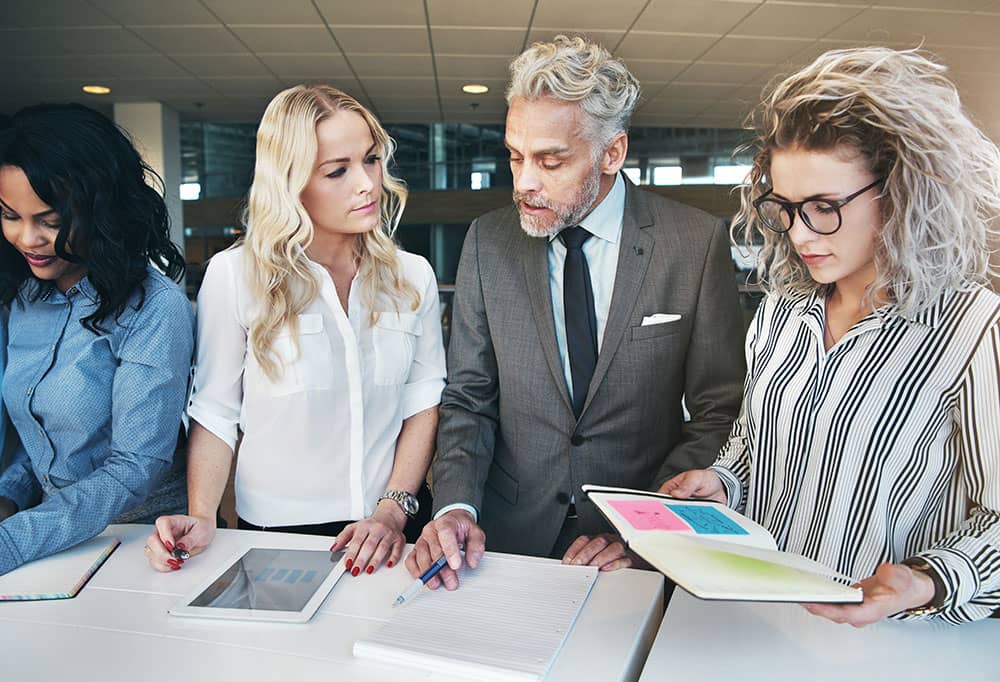 Julie F.
Thank you for the continued assistance with the transition and training on the equipment. One of the reasons we agreed to switch to LOGIX is the training LOGIX offered with the system that allows our firm to resolve all problems.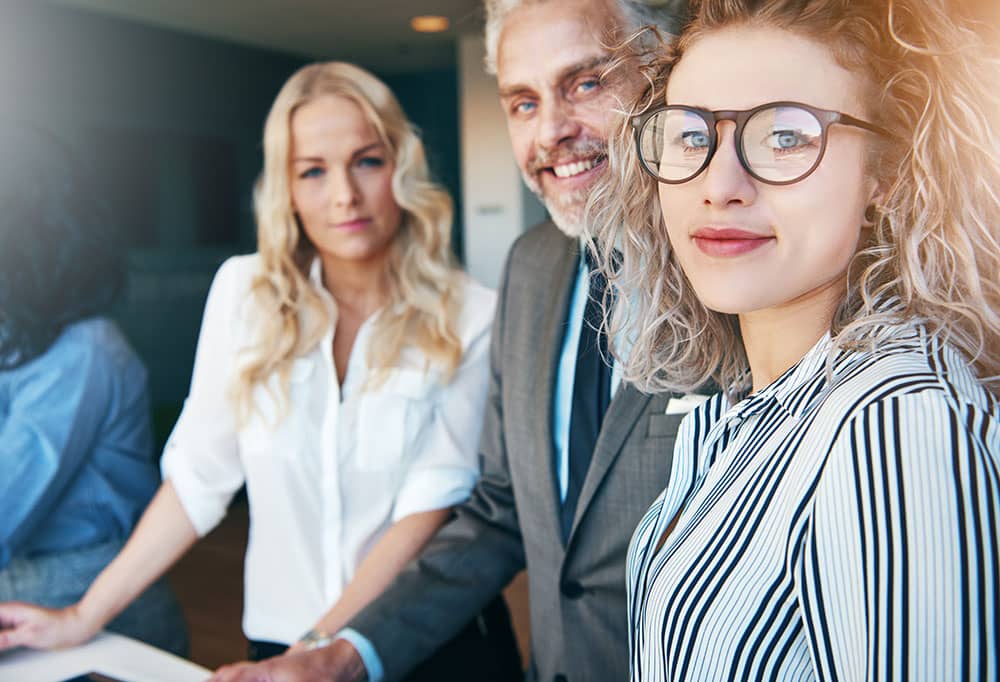 Scott B.
We are very pleased with the partnership we have with LOGIX and are happy to recommend them to others.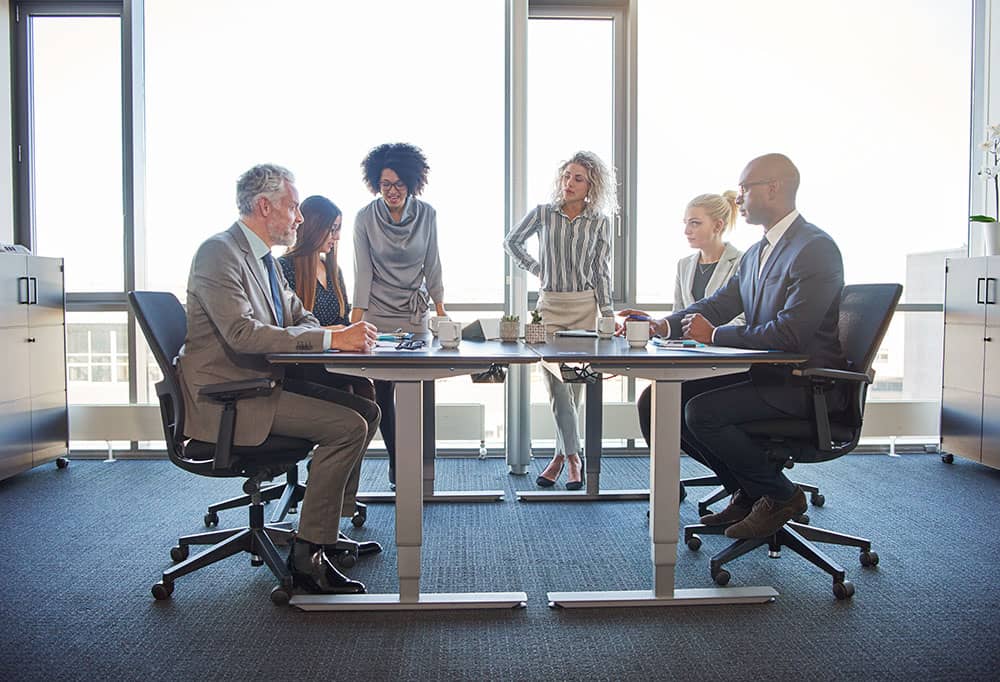 Courtney P.
The Field Technicians did a fantastic job and were highly motivated to help us.They were skilled and possessed a rare combination of hard and soft skills.


10,000
Demanding Business Customers




3,000
Enterprise Buildings


80+
Third-Party Data Centers Connected by LOGIX
Want to stay in the loop?
Sign up for LOGIX Fiber updates.