Solution Bundles
Solve Your Communications Challenges at a Compelling Solution Price
Solution Bundles use the LOGIX built-for-business fiber network to deliver pre-packaged, secure business services that deliver maximum value.
LOGIX Solution Bundles start with fast and reliable internet for business service that is only possible through a fiber network. Choose a Business Voice Cloud (BVC) bundle to include a cloud phone system that offers 30 standard features and advanced options such as call recording and call reporting. An SD-WAN Secure bundle is also available to create a complete network operating solution that is both flexible and easy to manage.
LOGIX Business Internet + Business Voice Cloud (BVC)
Choose the configuration that meets your business needs and enjoy best-in-class network reliability, mobility and collaboration capabilities delivered with the highest quality voice service.
Business Voice Cloud Collaborate Bundle 10
Business Voice Cloud w/ 10 seats + Business Internet @ 500 MB or 1 GB
Business Voice Cloud Collaborate Bundle 15
Business Voice Cloud w/ 15 seats + Business Internet @ 500 MB or 1 GB
Business Voice Cloud Collaborate Bundle 25
Business Voice Cloud w/ 25 seats + Business Internet @ 500 MB or 1 GB
LOGIX Business Internet and SD-WAN Secure
Combine LOGIX's dedicated, reliable internet connectivity with an integrated firewall to enable high-priority business applications across multiple WAN uplinks (even wireless LTE)
SD-WAN Secure Bundle
SD-WAN Secure + Business Internet @ 500 MB or 1 GB
Request a quote to learn how LOGIX Solution Bundles can provide the best business internet service along with additional services your business needs.
LOGIX is Different

Exceptional Service from Local LOGIX Employees

Best-in-Class Network Reliability

Internet Speeds up to 10 Gigs

Fast Response Times and Flexible Options
What Customers Say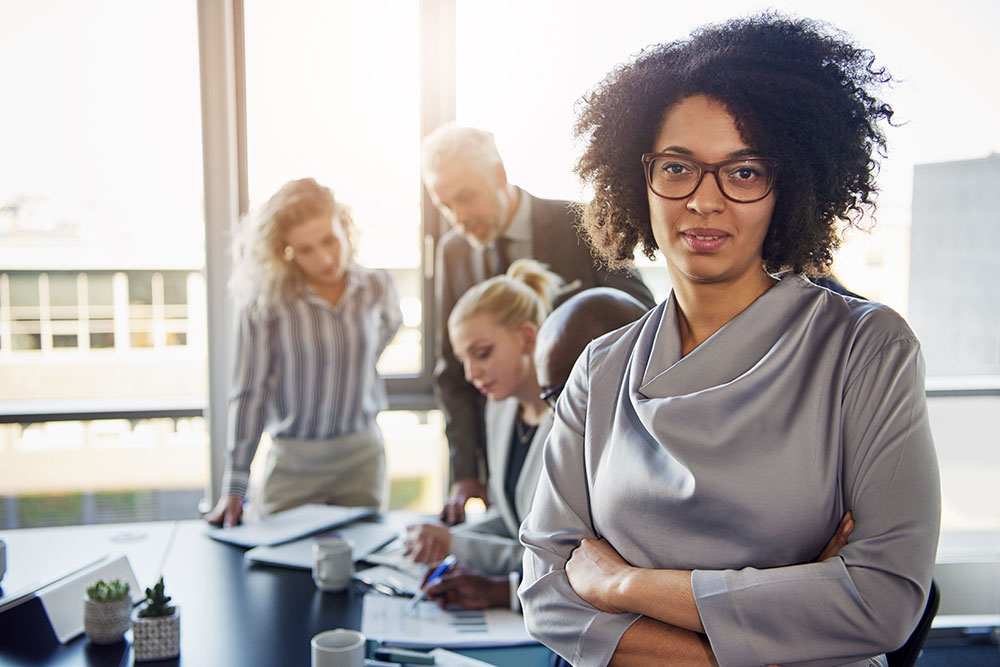 Monica G.
LOGIX service is great and their customer support team is very quick to respond.
Keefe A.
I have found the LOGIX customer service team to be very responsive when it comes to a variety of queries: from questions on contract durations, addition of new services, and performing moves to upgrade of services. I can always count on the customer team to provide solutions that fit our needs.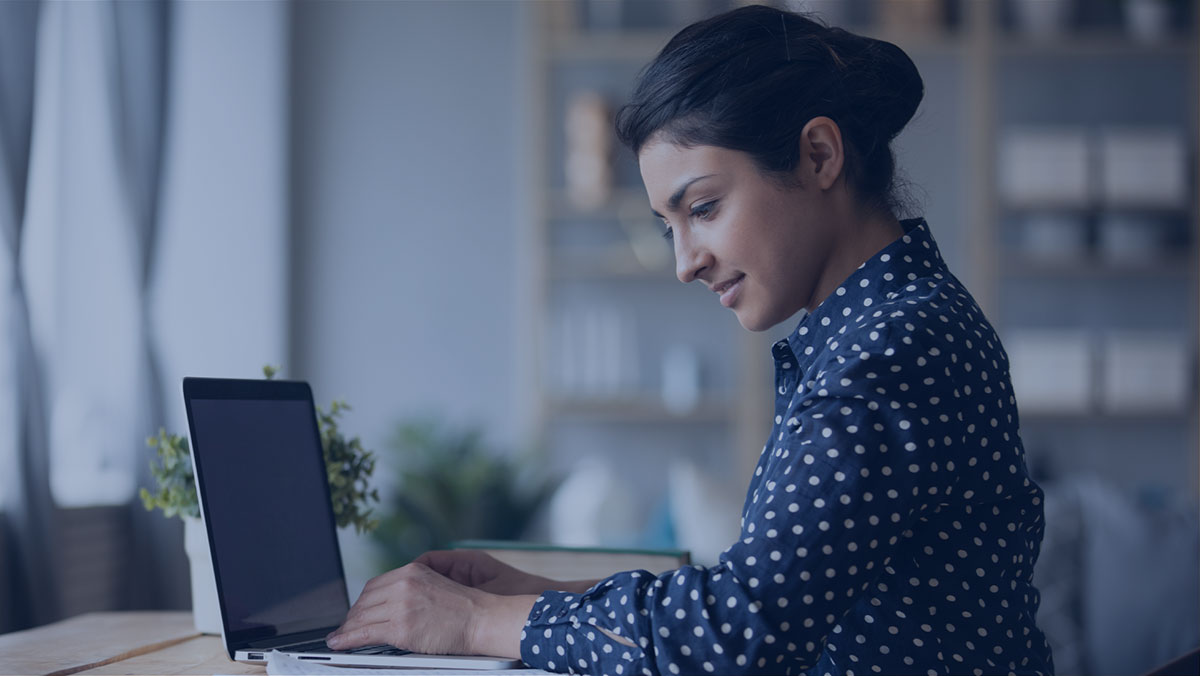 Phyllis T.
Logix maintained and exhibited a high level of professionalism and patience while working with us toward finding an alternate solution. We were very impressed with their timely response to our needs. It is a huge benefit to have a vendor that you can contact 24×7 and speak with a knowledgeable person.
C. T.
Every time I call LOGIX Fiber Networks and talk to a representative I get the issue resolved. They are very knowledgeable of their system and customer service is always ready to assist in any way they can.


10,000
Demanding Business Customers




3,000
Enterprise Buildings


80+
Third-Party Data Centers Connected by LOGIX
Want to stay in the loop?
Sign up for LOGIX Fiber updates.