SD-WAN SECURE
Simplify and Secure your Network with a Complete SASE SD-WAN Solution.
Secure Access Service Edge (SASE), a term coined by Gartner is the intersection where networking and security meet. LOGIX SD-WAN Secure, our SASE solution provides flexibility, control, and ease of use for a complete network operations solution. Ensure optimal performance of applications across the wide-area network and deliver secure SD-WAN services to remote workers, all from a single platform.
A networking solution is not complete without a strong security component. LOGIX's SASE SD-WAN solution includes next-gen firewall capabilities with unified threat management and anti-virus service options.
Optimize and secure your wide area network with LOGIX SD-WAN Secure, a SASE solution
Every network is unique and business requirements for application performance are unique. LOGIX SD-WAN Secure enables businesses to prioritize application performance across any type of WAN service with the ability to utilize multiple WAN uplinks creating a resilient network architecture.
Partner with LOGIX, a SASE solution provider, to optimize and control the wide area network from a single portal interface. A single interface into both network management and network security – eliminating the need to manage across multiple platforms and vendors.

LOGIX SD-WAN Secure Quick Facts

MEF Certified Engineers to ensure optimal solution design.

Complete prem-based and remote worker SD-WAN and security solution.

Feature rich solution leveraging Versa Networks Enterprise platform.



LOGIX SD-WAN Secure delivered with a Gartner Magic Quadrant Leader1
SD-WAN Secure is powered by Versa Networks and the Versa Titan solution. Versa Networks is an industry leader and is recognized for integrating its SD-WAN and security capabilities into a single solution.
LOGIX has met certification requirements and is recognized as a Versa Titan Specialized Partner. The combination of LOGIX networking expertise and the Versa Networks Titan solution enables a comprehensive approach to optimizing and securing wide area networks.
1Reference: Magic Quadrant for WAN Edge Infrastructure Published: 23 September 2020 ID: G00465582
Executive report
SASE Secure Remote Workforce Connectivity
New Solutions to Support Your Hybrid Workforce
What Customers Say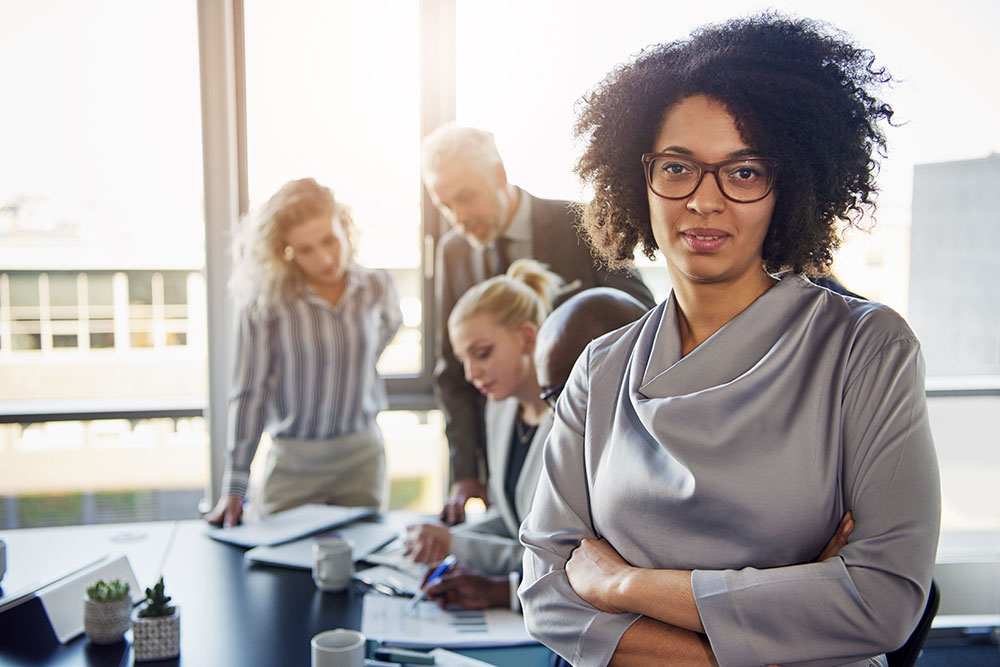 Monica G.
LOGIX service is great and their customer support team is very quick to respond.
Keefe A.
I have found the LOGIX customer service team to be very responsive when it comes to a variety of queries: from questions on contract durations, addition of new services, and performing moves to upgrade of services. I can always count on the customer team to provide solutions that fit our needs.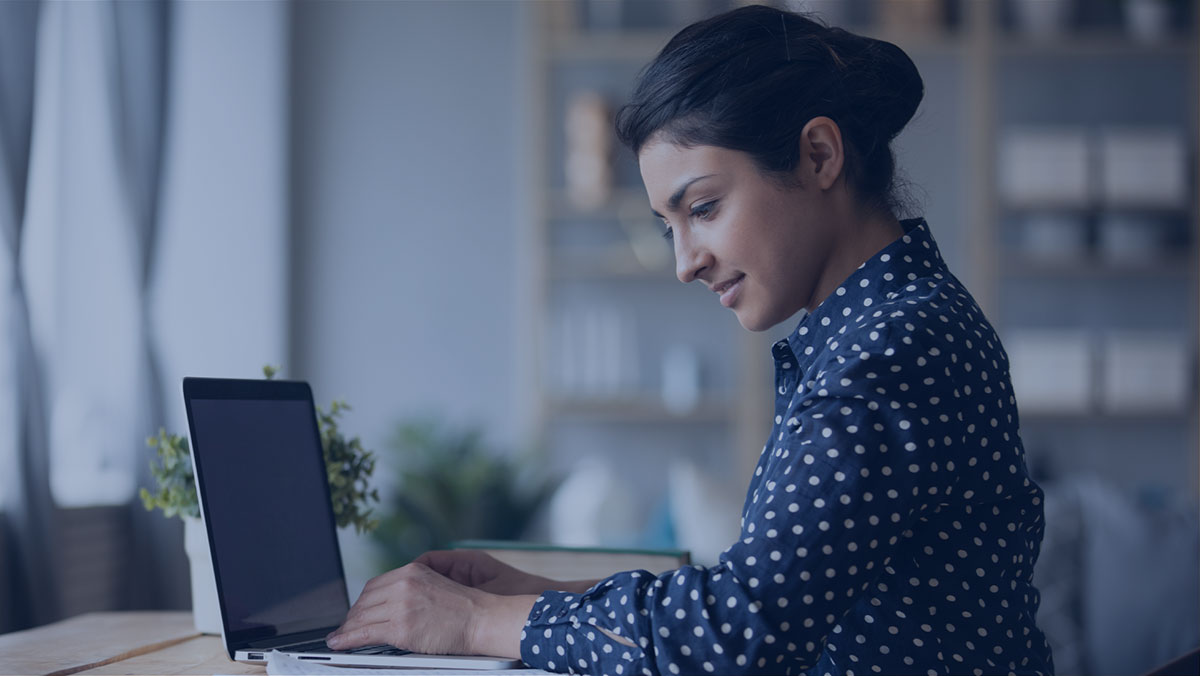 Phyllis T.
Logix maintained and exhibited a high level of professionalism and patience while working with us toward finding an alternate solution. We were very impressed with their timely response to our needs. It is a huge benefit to have a vendor that you can contact 24×7 and speak with a knowledgeable person.
C. T.
Every time I call LOGIX Fiber Networks and talk to a representative I get the issue resolved. They are very knowledgeable of their system and customer service is always ready to assist in any way they can.


10,000
Demanding Business Customers




3,000
Enterprise Buildings


80+
Third-Party Data Centers Connected by LOGIX
Want to stay in the loop?
Sign up for LOGIX Fiber updates.