Wholesale Fiber Internet
Need to Aggregate Large-Scale SD-WAN Deployments with Reliable and Cost-Effective Fiber Internet Connections?
With one of the densest regional networks in the state of Texas, LOGIX provides +3,000 on-net locations with symmetrical internet access from 10 Mbps to 100 Gbps.
Scale Bandwidth with LOGIX Wholesale Fiber Internet
LOGIX's fiber network enhances SD-WAN performance through primary or secondary ports through guaranteed capacity to the customer edge, lowering latency and increasing network performance.
Specifications

Benefits
What Customers Say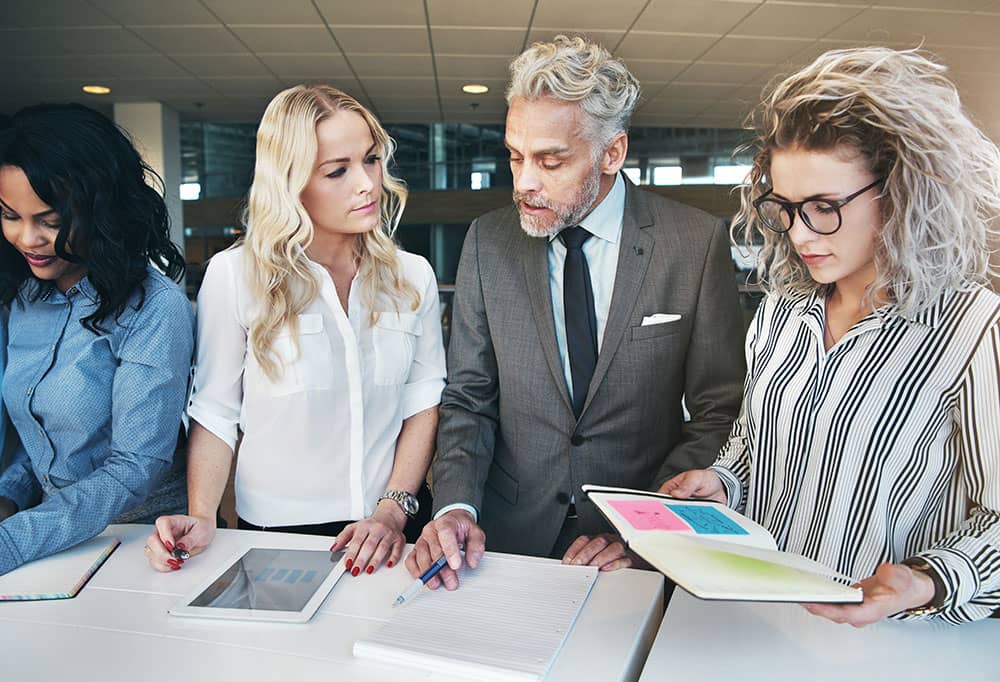 Julie F.
Thank you for the continued assistance with the transition and training on the equipment. One of the reasons we agreed to switch to LOGIX is the training LOGIX offered with the system that allows our firm to resolve all problems.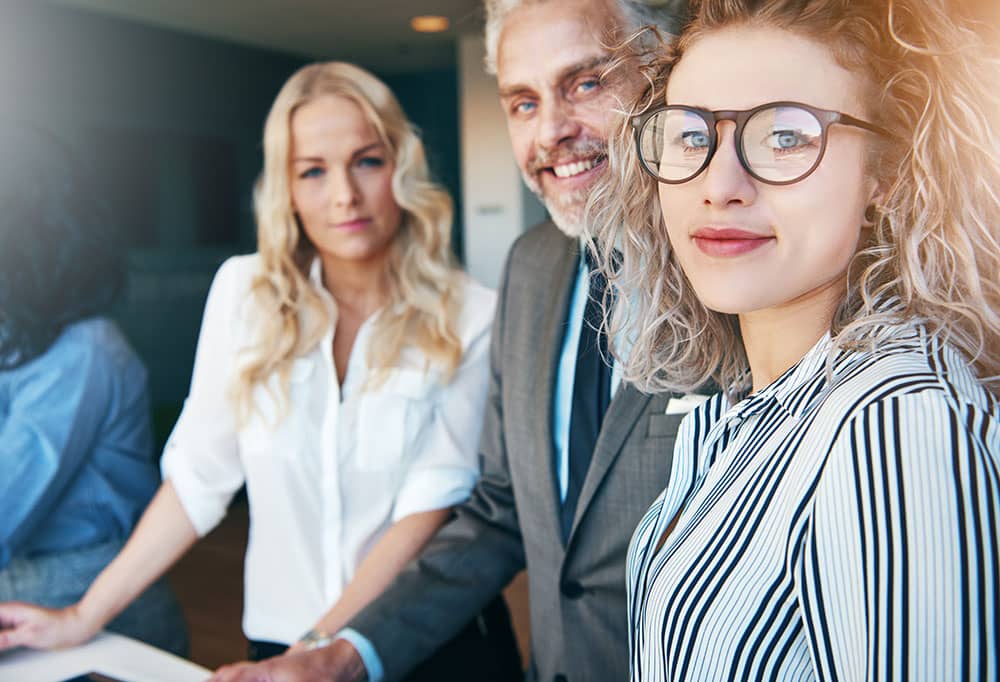 Scott B.
We are very pleased with the partnership we have with LOGIX and are happy to recommend them to others.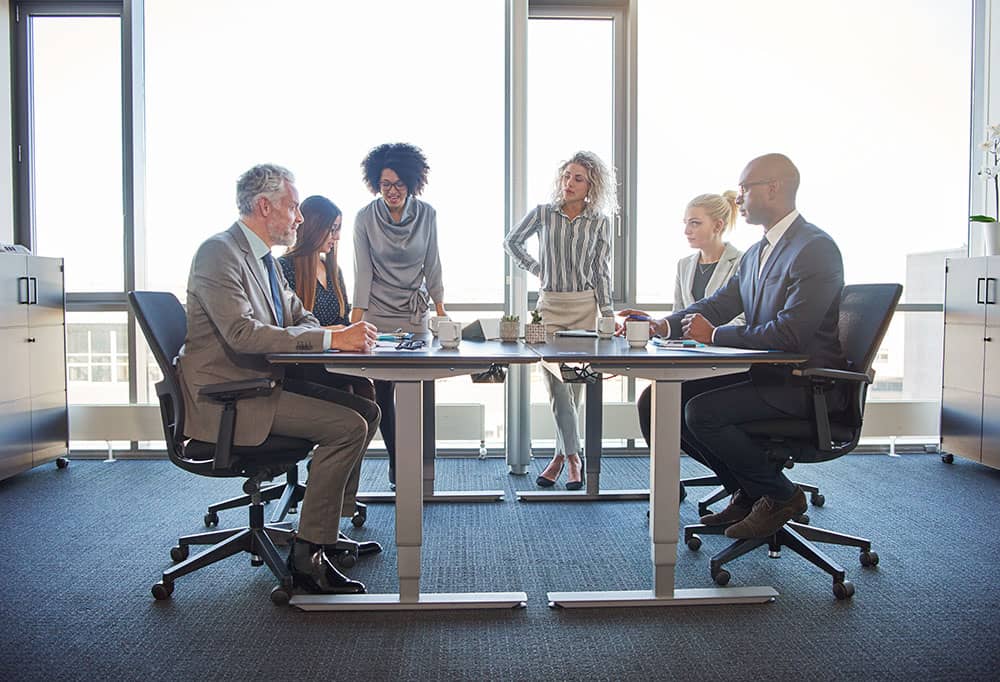 Courtney P.
The Field Technicians did a fantastic job and were highly motivated to help us.They were skilled and possessed a rare combination of hard and soft skills.


10,000
Demanding Business Customers




3,000
Enterprise Buildings


80+
Third-Party Data Centers Connected by LOGIX
Want to stay in the loop?
Sign up for LOGIX Fiber updates.