Dedicated vs. Broadband
Why Dedicated Internet is Better for Business Than Broadband
The difference is reliable and consistent availability (dedicated) vs. "best effort" service (broadband). Only dedicated fiber delivers unmatched performance, and LOGIX delivers for Texas businesses.
When choosing an internet service for your business, it is important to understand the difference between dedicated and broadband internet services. With dedicated fiber network service, you do not share internet connectivity with anyone. So, there are no slowdowns at peak traffic times or when anyone else is using the internet.
Video and voice calls have become a "must" for most businesses. Video and Voice over Internet Protocol (VoIP) applications require extremely low latency for smooth video and voice calls. Dedicated internet produces the lowest possible latency.
Most businesses store all or some of their data in the cloud. Consistent, reliable, and ultra-fast internet connectivity is essential to maximize data center services and assets. Only dedicated fiber internet for business provides the speed and reliability you need to maximize the effectiveness of private, public, and hybrid clouds.

Why Dedicated Fiber Internet Improves Business Performance
| Feature | LOGIX Dedicated Fiber Internet | Broadband Service Providers |
| --- | --- | --- |
| Private Connection | Not shared with anyone else | Multiple users share a common connection |
| Predictable Performance | Consistent bandwidth and low latency | Varies depending on traffic, location and time of day |
| Reliable Service Delivery | Network availability guarantees | Difficult to identify the source of the problem; can result in prolonged downtime |
| Perfect for Voice and Video | Consistent service quality | Higher latency impacts overall performance |

Do Not Be Fooled by Broadband Service Providers' Claims. Avoid Choosing Internet Service That Cannot Keep Up with Your Business.
The best choice for reliable, dedicated business internet in Texas is LOGIX.
It is Easy to Switch
1

2

Receive a Fast Installation
3

What Customers Say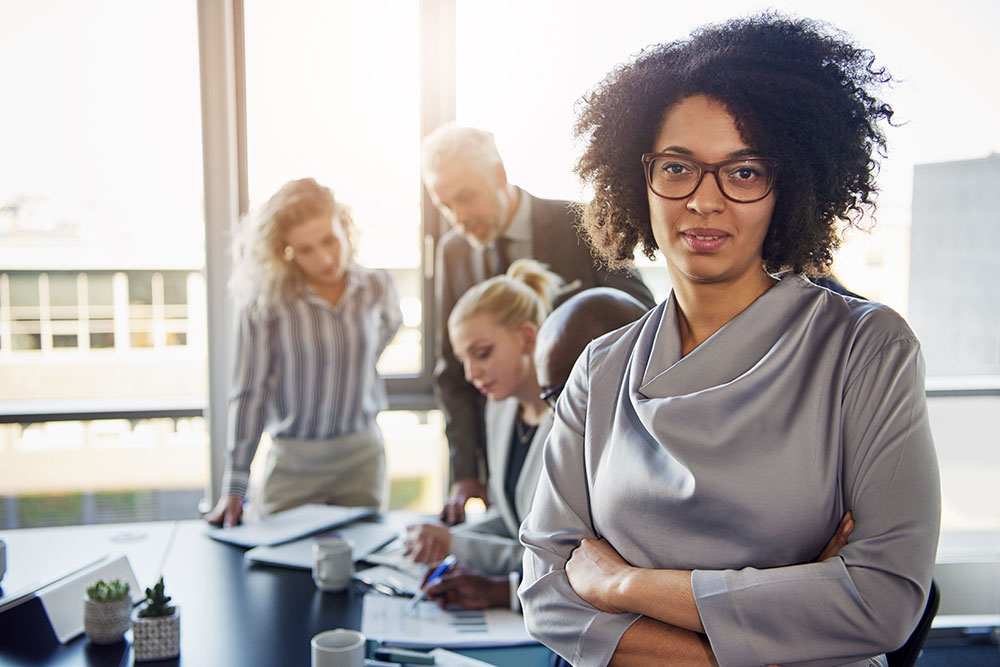 Monica G.
LOGIX service is great and their customer support team is very quick to respond.
Keefe A.
I have found the LOGIX customer service team to be very responsive when it comes to a variety of queries: from questions on contract durations, addition of new services, and performing moves to upgrade of services. I can always count on the customer team to provide solutions that fit our needs.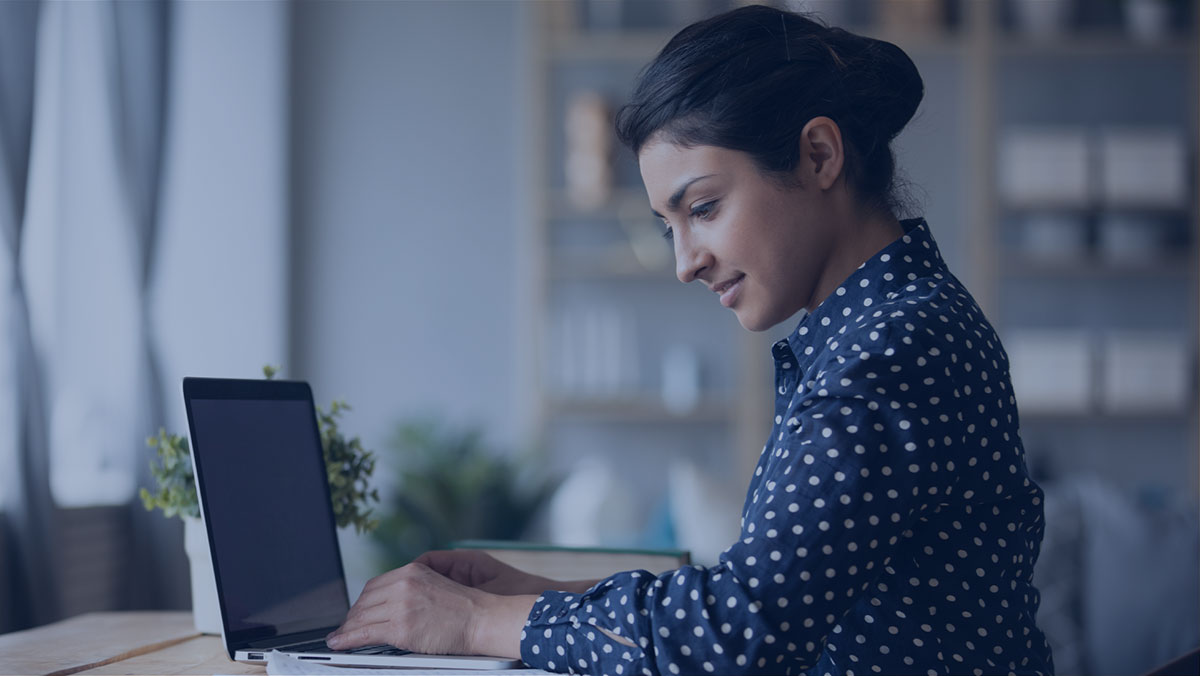 Phyllis T.
Logix maintained and exhibited a high level of professionalism and patience while working with us toward finding an alternate solution. We were very impressed with their timely response to our needs. It is a huge benefit to have a vendor that you can contact 24×7 and speak with a knowledgeable person.
C. T.
Every time I call LOGIX Fiber Networks and talk to a representative I get the issue resolved. They are very knowledgeable of their system and customer service is always ready to assist in any way they can.


10,000
Demanding Business Customers




3,000
Enterprise Buildings


80+
Third-Party Data Centers Connected by LOGIX
Want to stay in the loop?
Sign up for LOGIX Fiber updates.