Logix Communications LP, doing business as Logix Fiber Networks, has big plans for San Antonio, which was not an emphasis for the business in the past.
The company expects to add another 722 buildings to its network across the state — roughly one-third of which are in San Antonio — in the coming months. It has three fiber parks in San Antonio clustered around the intersection of I-10 West and Loop 1604. The company's network covers properties downtown and along Loop 410 on the North Side, and its expansion plans are along the I-10 West corridor all the way to the central business district, according to so-called near net properties on the company's website.
Another cluster of investment identified by the company is around the intersection of Loop 410 and I-35 on the Northeast Side that extends toward Schertz. But don't expect the network to reach much further in the near future, as the focus is on the core metro area, said Richard Rosmarin, chief strategy and marketing officer at Logix Fiber Networks.
"We may move further out to the fringes, but right now we concentrate our efforts in the core metro markets," he said. "Historically, San Antonio has been one of our smaller markets, … but we will continue to invest aggressively. San Antonio is a high-growth segment."
The company wants to capitalize on the shift among businesses away from copper internet to fiber for phone and internet service. It sells internet connections to property owners and carriers up to 100 gigabits per second. It also sells cloud-hosted PBX, or private branch exchange, which is used for corporate call centers.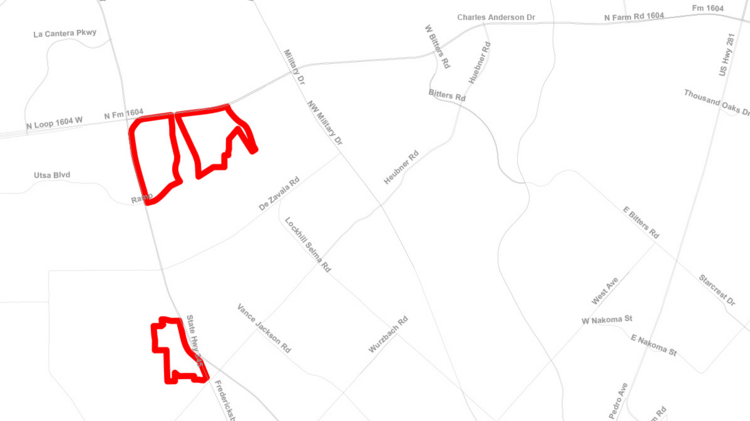 "As companies continue to migrate to more cloud applications versus a simple email, the need for low latency as well as high bandwidth becomes really important," Rosmarin said. "It's a challenge for landlords. If you don't have the connectivity, can you get people to stay from a business perspective?"
There hasn't been much of a subcontractor shortage for building fiber in San Antonio, which can be more expensive to deploy fiber in because the city is mostly hard rock.
"When you look at it on a cost-per-mile basis, it costs more to build the exact same network in San Antonio than it does in Houston," he said.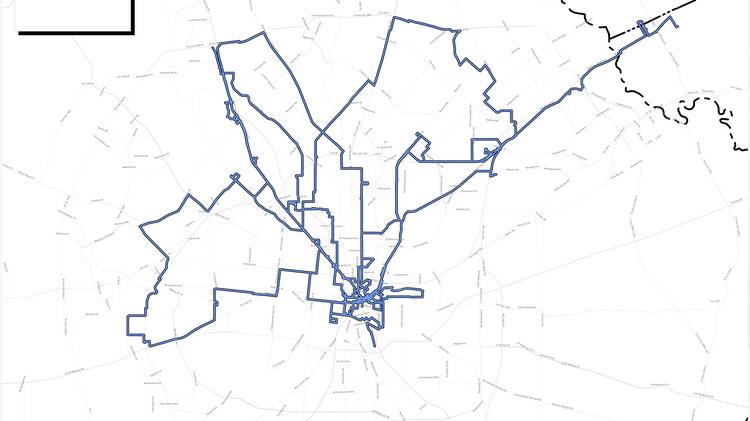 Logix Fiber Networks is owned by Washington, D.C.-based Astra Capital Management, a private equity firm that invests in broadband technology companies. The company acquired the internet infrastructure across Texas during a $10 million deal several months ago. For more about that story, click here.
Logix Fiber Networks has more than 6,200 miles of network with more than 225,000 miles of fiber optic cable across Texas. Its network supports about 12,500 carrier customers. Agreements between data center operators means Logix Fiber has access to 105 data centers across the state.