Wholesale Solutions
Looking for a Wholesale Partner with a Fiber Network and Dense Network Reach?
LOGIX's fiber infrastructure is the preferred Texas network for delivering metro access, regional transport and sophisticated networking solutions. LOGIX has provided carrier-grade fiber network services throughout Texas for 35 years and owns the state's largest independent network, with over 3,000 on-net buildings.
Texas Wholesale Carrier Fiber Network Advantages

Connects Texas
The LOGIX network connects the Dallas/Fort Worth, Austin, San Antonio and Houston markets, and extends to the Mexican border with over 7,000 route miles.

Dense Network Reach
LOGIX services nearly 80+ third-party data centers. Customers can connect to nearly every major third-party data center in Texas.

Texas-Based Customer Service
Dedicated wholesale team paired with local 24×7 year-around customer support.
Texas Wholesale Solutions

Dark Fiber
Dark fiber offers high-capacity solutions providing almost unlimited bandwidth to data centers, important metro areas and elsewhere throughout Texas.

Wireless Backhaul
Wireless Backhaul leverages LOGIX's existing metro and long-haul fiber networks to address the unique requirements of mobile network operators.
What Customers Say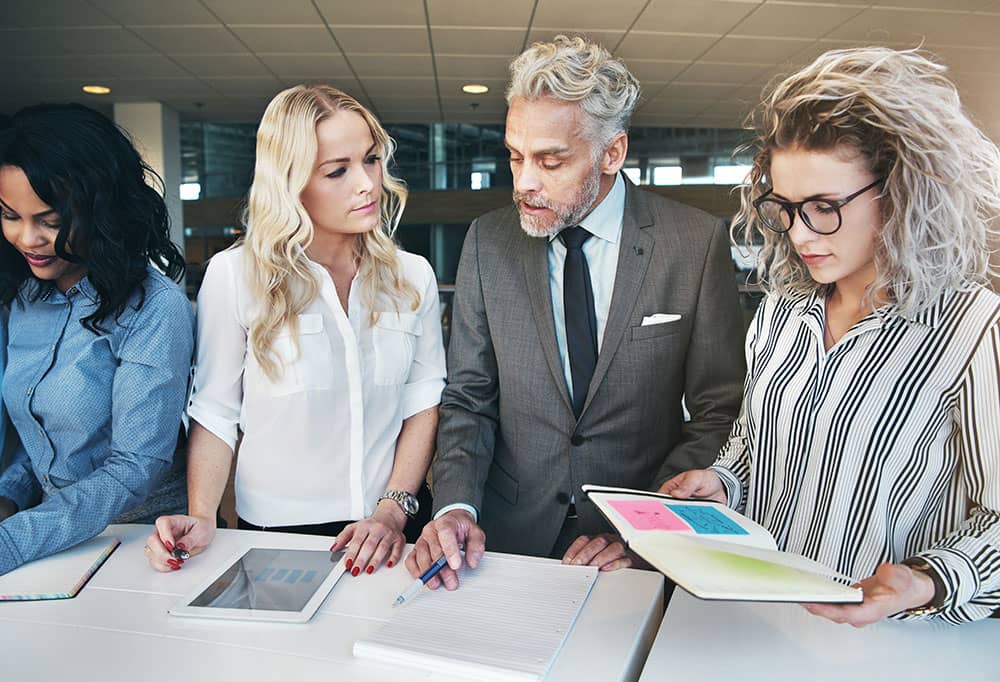 Julie F.
Thank you for the continued assistance with the transition and training on the equipment. One of the reasons we agreed to switch to LOGIX is the training LOGIX offered with the system that allows our firm to resolve all problems.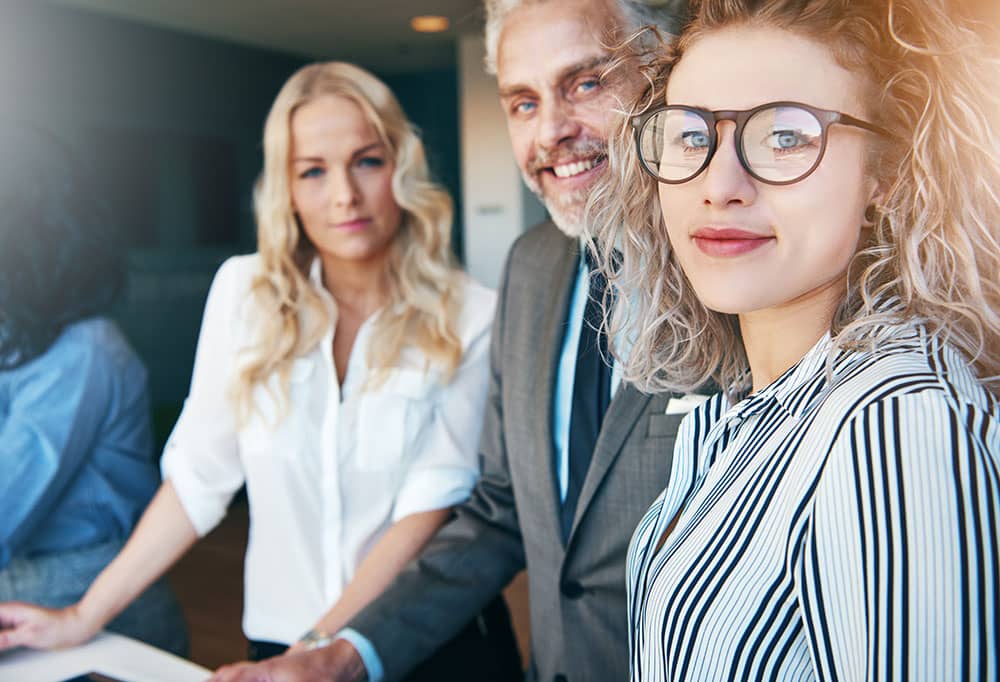 Scott B.
We are very pleased with the partnership we have with LOGIX and are happy to recommend them to others.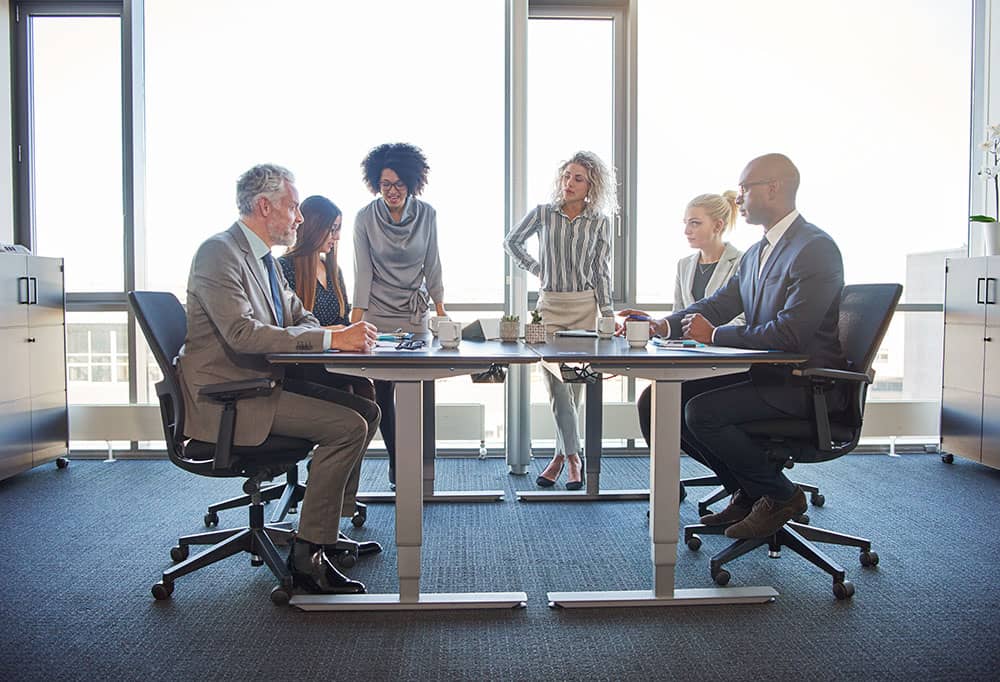 Courtney P.
The Field Technicians did a fantastic job and were highly motivated to help us.They were skilled and possessed a rare combination of hard and soft skills.


10,000
Demanding Business Customers




3,000
Enterprise Buildings


80+
Third-Party Data Centers Connected by LOGIX
Want to stay in the loop?
Sign up for LOGIX Fiber updates.